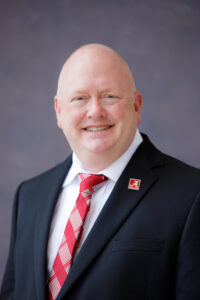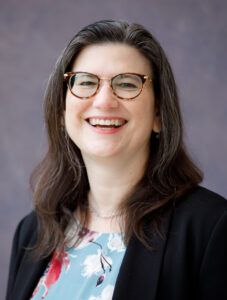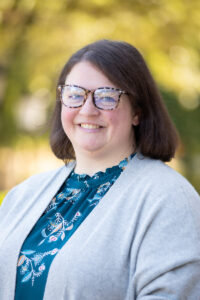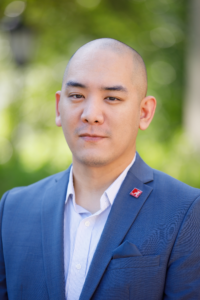 Michael S. Gremillion, Director
For more than 27 years, Mike Gremillion, Colonel USAF (Ret.), provided scientific leadership and expertise for national security environmental support under the U.S. Department of Defense. Mike came to the University of Alabama from the National Geospatial-Intelligence Agency, where he was the senior meteorology and oceanography officer. Read more.
Dr. Kate Brauman, Associate Director for Communications and Analysis
Dr. Kate Brauman is a 2020-22 Water and Climate Resilience Fellow at the US Department of Defense through a Science Technology Policy Fellowship with the American Academy for the Advancement of Science. Her research quantifies and communicates how changes in nature affect human wellbeing, with a particular focus on water resources. Read more.
Misty Mathews, Communications Liaison
Misty Mathews has more than 15 years of communications experience both in private industry and in higher education, including expertise in communications strategy and social media management. Read more. 
Nicholas Roberge, Geospatial Intelligence Analyst
Nicholas (Nick) Roberge has worked a variety of roles in the US and in Japan from teacher to intelligence analyst. Most recently he participated in the NASA DEVELOP program as an analyst using NASA Earth Observations to assess hurricane damage. Nick has also spent time as an English teacher in Japan, working with children from kindergarten to junior high school. Prior to teaching, he was a geospatial-intelligence analyst in the U.S. Air Force for six years, analyzing imagery from remotely piloted aircraft and planning U-2 reconnaissance missions. Read more.