Empowering Water Security Decisions
At the nexus of water, food, energy, and health
Through ground-breaking research and analysis, operationalizing applied science, and developing and implementing best practices in risk communications, the Global Water Security Center (GWSC) will create the most reliable water and environmental security-related information, tools, and analysis. By communicating to key U.S. decision-makers in contextually appropriate ways, GWSC will aid U.S. water security interests and improve outcomes like water access, food security, economic opportunities, and health.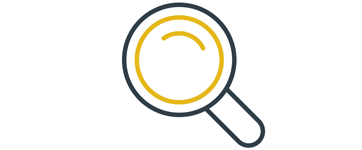 Investigate science applications that would enable analysis of environmental (in)security with regard to the water, food, energy, and health nexus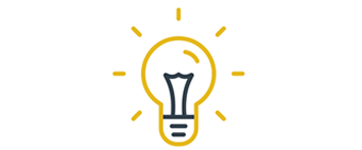 Maintain awareness of Department of Defense, Intelligence Community, government, academic, and commercial research and development activities applicable to our mission.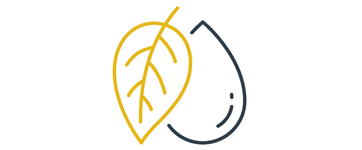 Pursue appropriate science for evaluation, integration, and successful research-to-operations transition

Environmental Indicators (Warnings/Tipping Points)

Customized Visualization Insights

Actionable Solutions for Decision Makers
Water/Environmental Vulnerability Assessments

Global Strategic and Geopolitical Perspectives

Operationalizing the Food-Water-Energy-Health Nexus