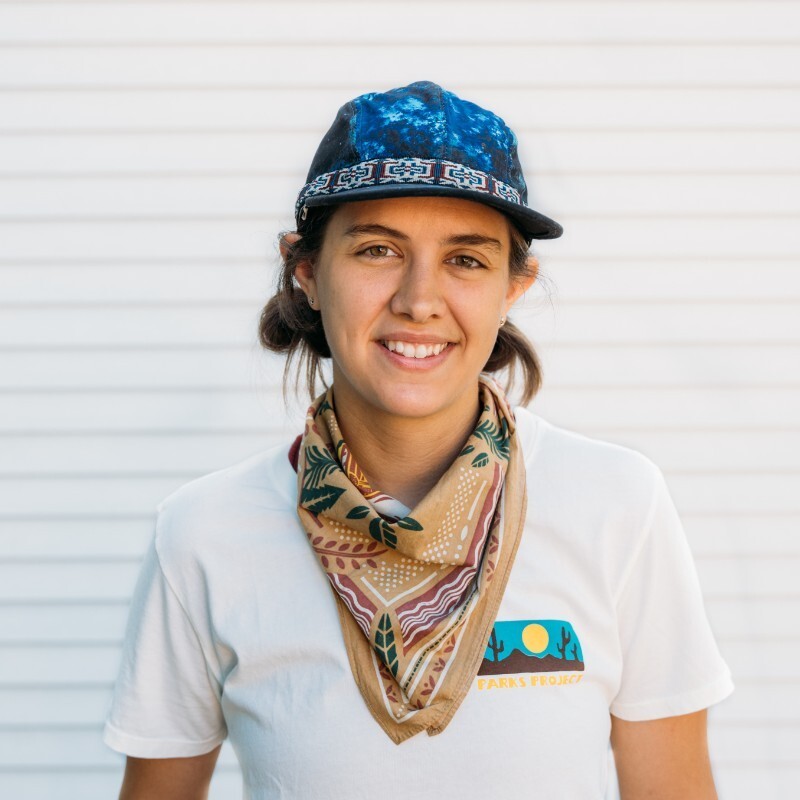 Dr. Kaitlin Kimmel-Hass is an ecologist and data scientist who's past research has included topics like biodiversity loss, adaptive management, meta science, and causal inference. Her most recent publication shows that many of the empirical results reported in ecological studies are likely exaggerated. She is passionate about using data to answer questions and about transparency and replicability in science.Kimmel-Hass has worked with government agencies, non-profit organizations, for-profit companies, land stewards to ask questions and conduct research through her career.
Most recently, she led the science team at MAD Agriculture, a regenerative agriculture non-profit. There, she lead efforts to monitor the impacts of regenerative agriculture over a dozen farms, started a farmer-focused newsletter, and worked on projects to help consumer-packaged goods brands understand the impact of agriculture on their sustainability goals. Kimmel-Hass held postdoctoral research positions at Johns Hopkins University and the University of Colorado Boulder. She briefly served as the registrar and office manager for North House Folk School in Grand Marais.
Kimmel-Hass received her PhD in Ecology from the University of Minnesota. She earned a Masters of Science in Biology from St. Joseph's University and a Bachelor of Science in Environmental Science and Mathematics from Albright College.