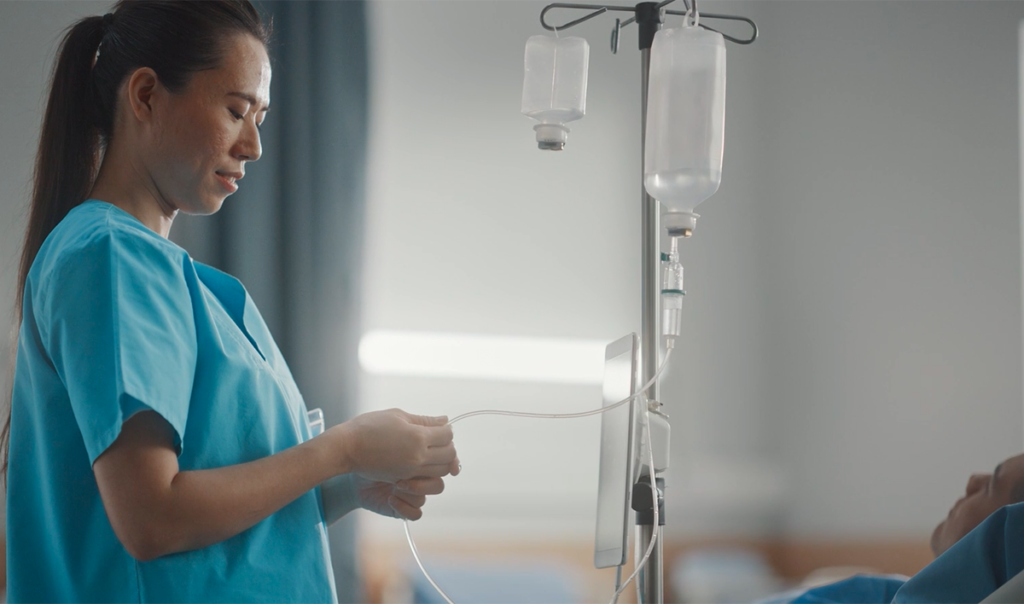 The Center's eight key objectives range from practical application of water security research to community engagement around climate issues. Read more about them here.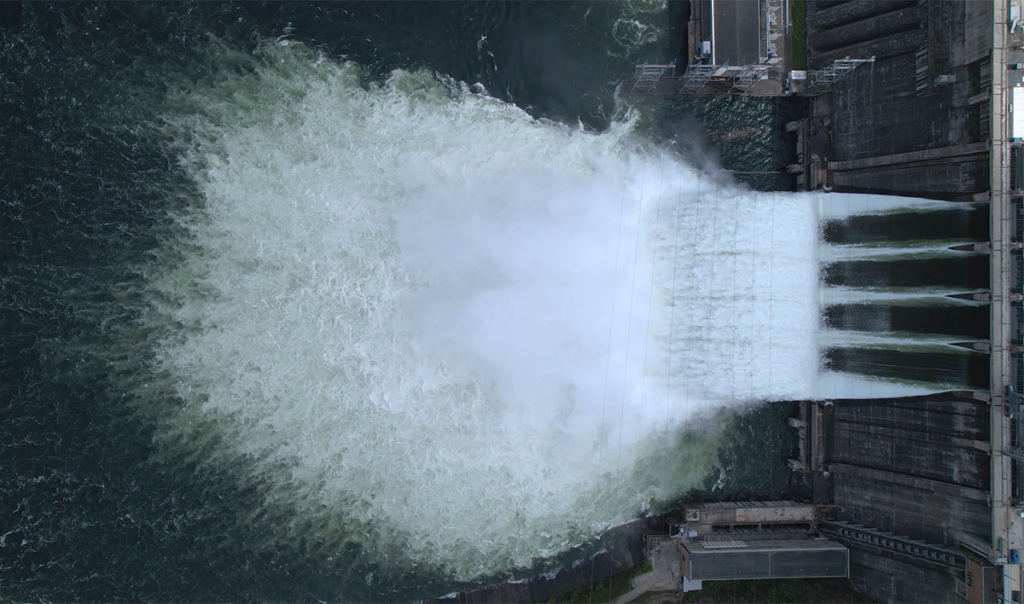 Our innovative application of science research helps key decision makers adapt and mitigate around global water issues to bolster human security at the nexus of water, food, energy, and health. Learn more.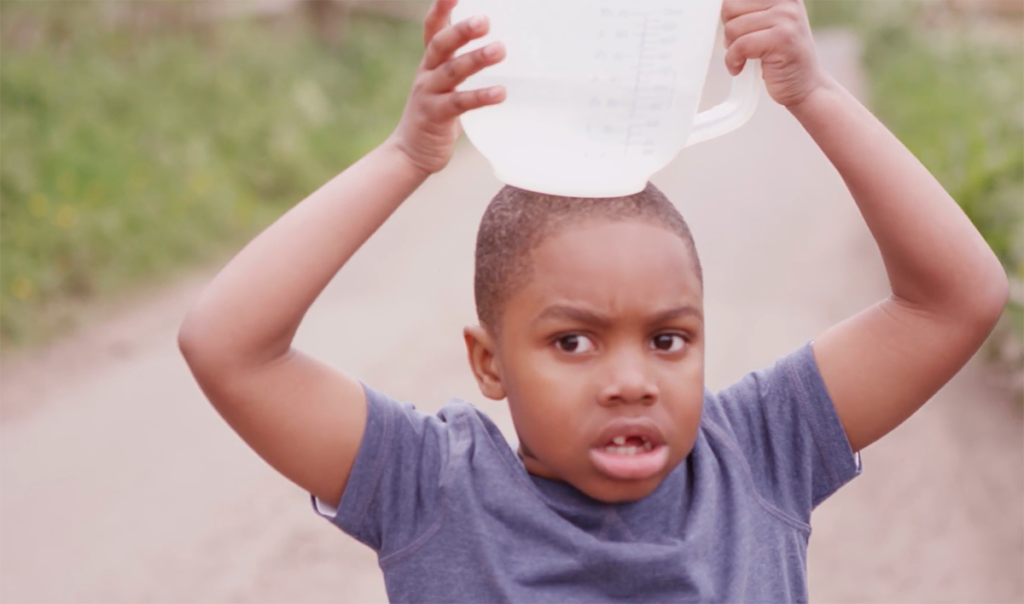 Why Water Security is Important
Water is a fundamental building block of life. Water security is inextricably linked to food, energy, and health security, and collectively, these issues are the foundation of human security. Read more.