News from the Global Water Security Center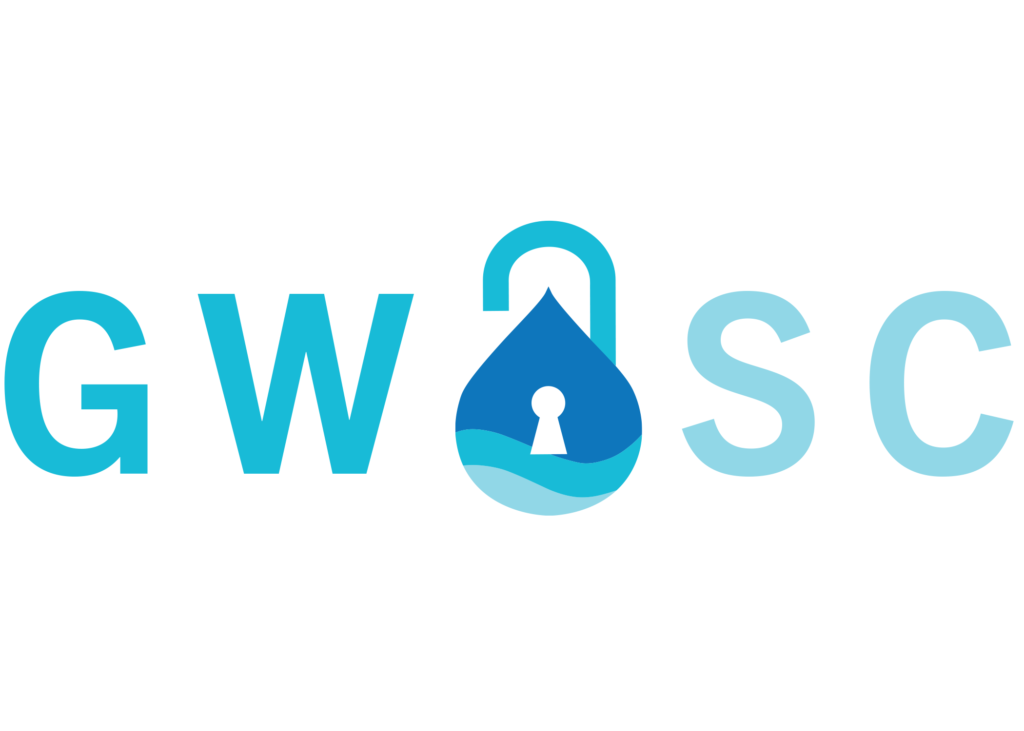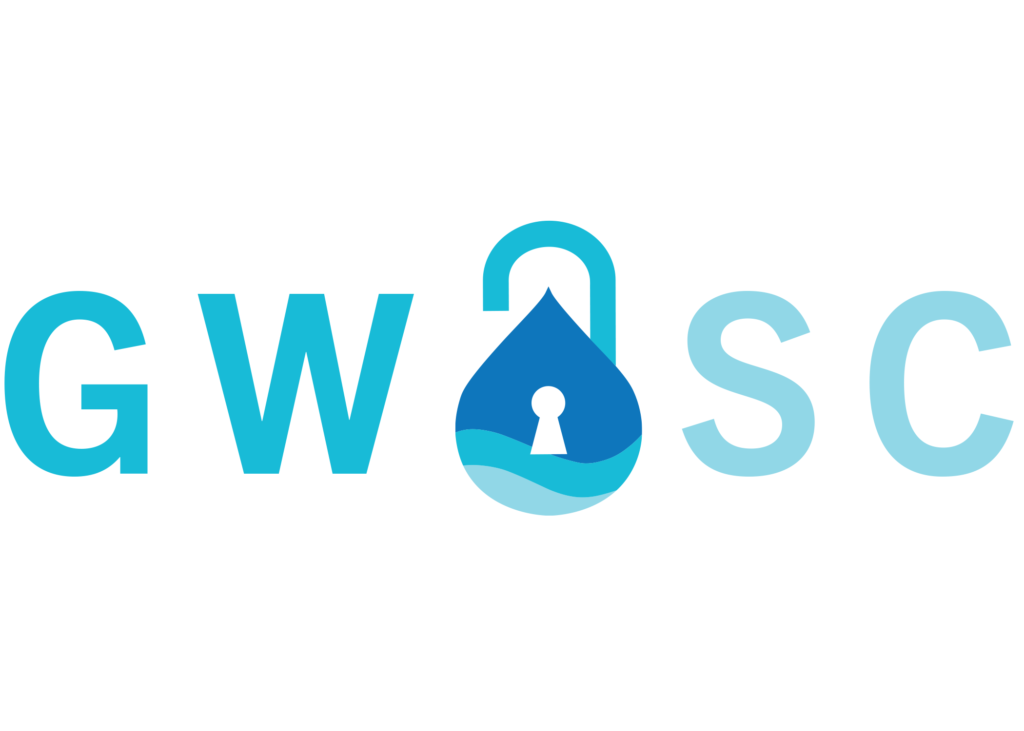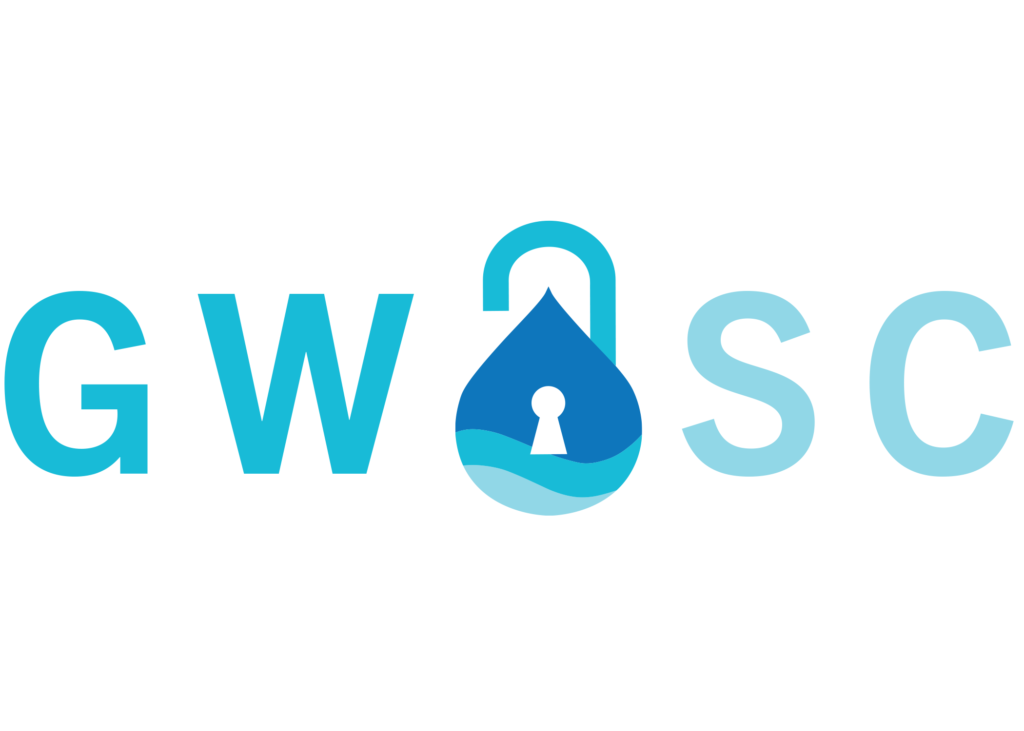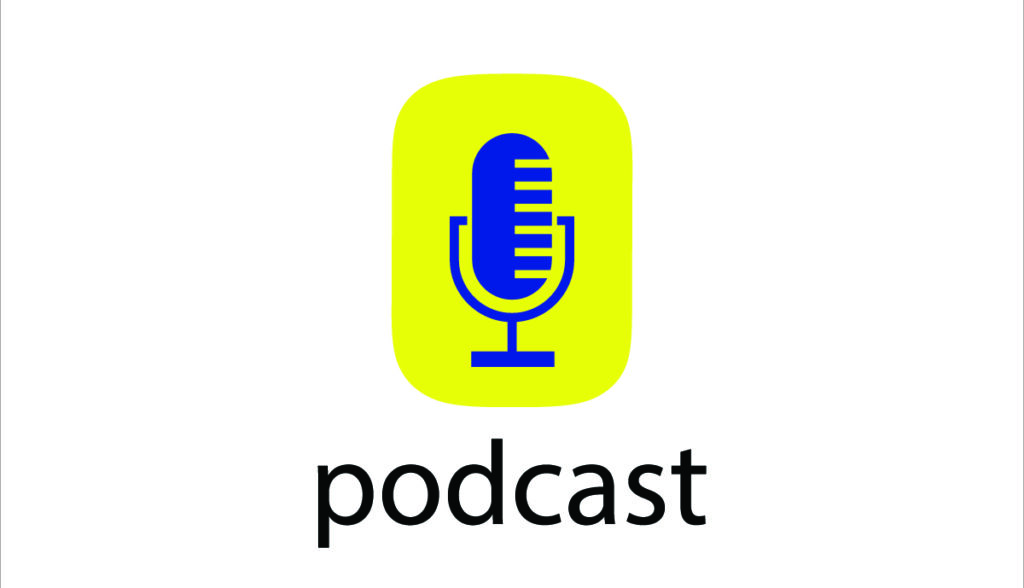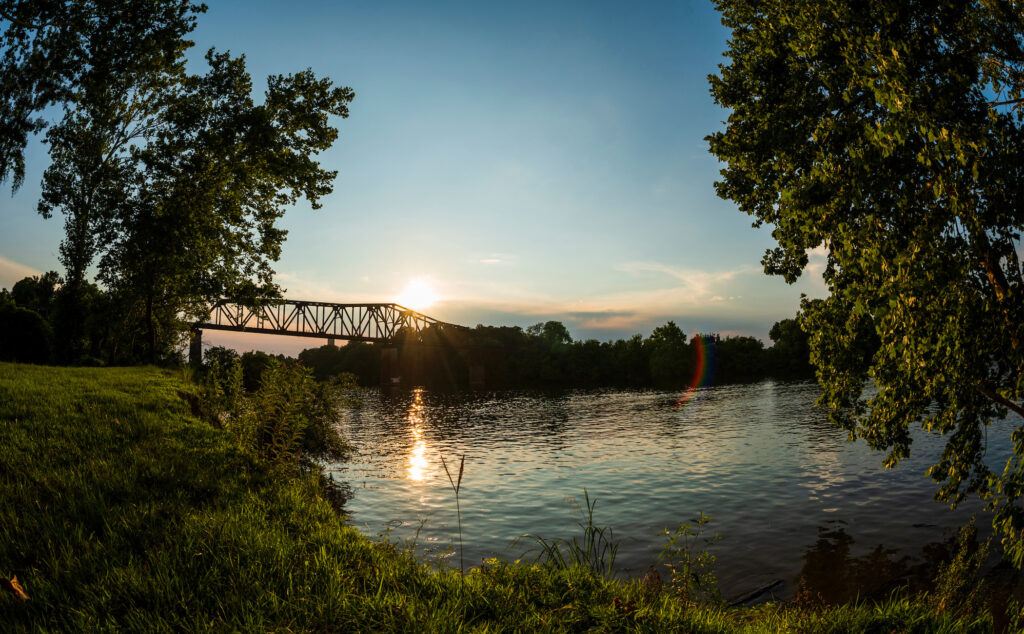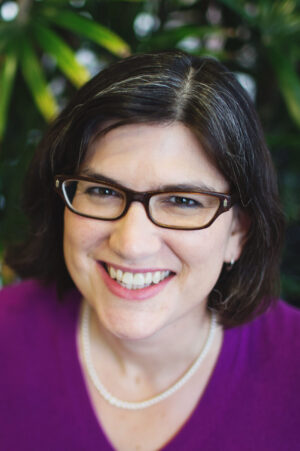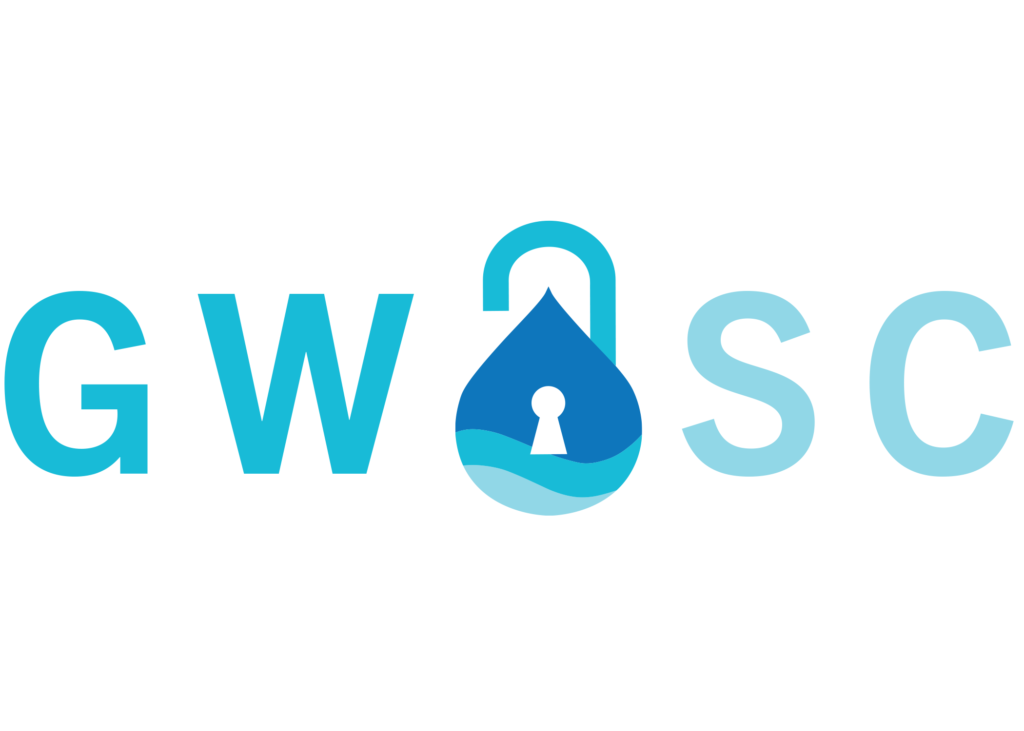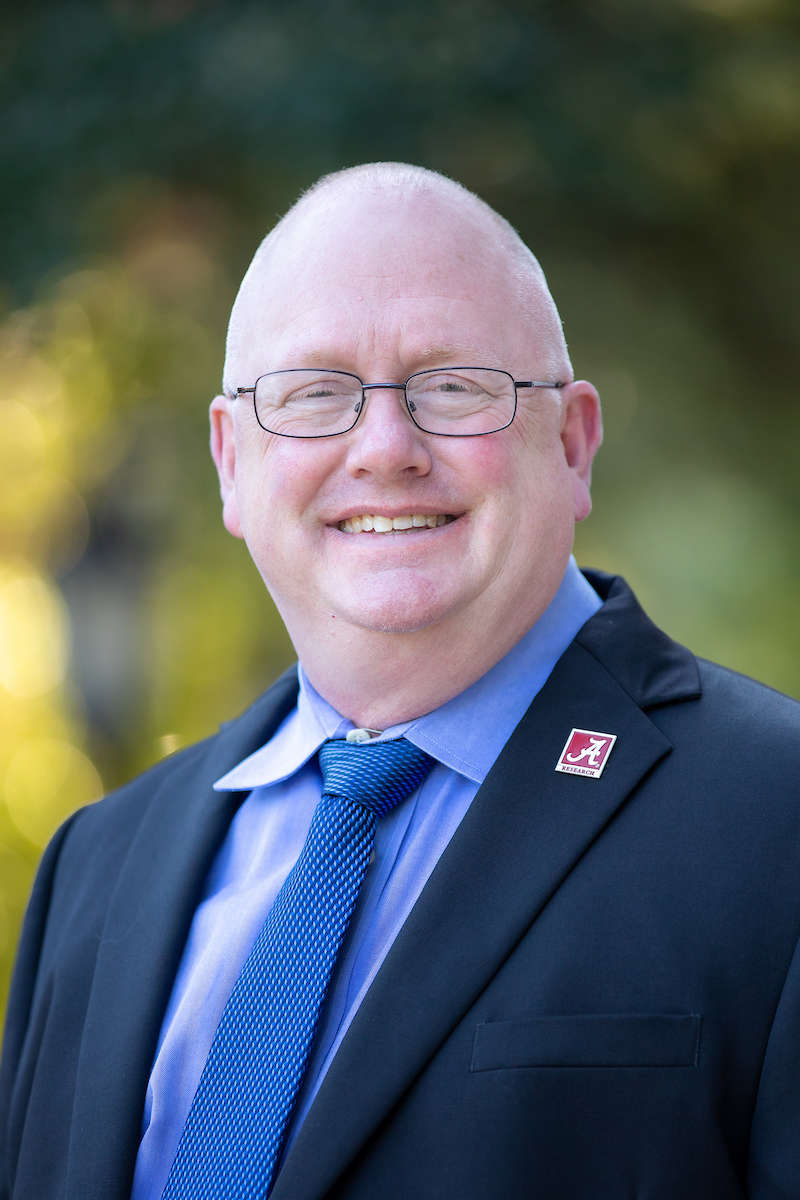 GWSC Hiring a Communications Specialist
Are you a communications expert passionate about addressing global environmental challenges in the real world? Come work for the Global Water Security Center at the University of Alabama!
GWSC Announces 2022-2023 Department of Defense Funding

The Global Water Security is proud to announce $3.7 million in funding from the Department of Defense as part of the 2022-23 fiscal year federal budget. With guidance on priority water security needs, GWSC will provide research and analysis support on water and environmental issues, including drought, water scarcity, and other natural resource limitations that could potentially pose national security threats.
GWSC Director Joins Alabama Water Institute Podcast
GWSC Director Mike Gremillion, who also serves as deputy director of the Alabama Water Institute at The University of Alabama, recently was a guest on AWI's most recent podcast episode. He shared about GWSC's work, mission, and how it will make a lasting impact on water security, quality, and research for a global society.
GWSC Welcomes Dr. Kate Brauman
Dr. Kate Brauman joined the Global Water Security Center (GWSC) on Monday, Nov. 1, as its associate director for analysis and communications. Brauman is a 2020-22 Water and Climate Resilience Fellow at the US Department of Defense through a Science Technology Policy Fellowship with the American Academy for the Advancement of Science. Her research quantifies and communicates how changes in nature affect human wellbeing, with a particular focus on water resources.
New UA Center to Fill Need for Understanding Water Security
The Board of Trustees of The University of Alabama recently approved the creation of the Global Water Security Center, which will be part of the Alabama Water Institute. The center's mission is to provide decision makers with reliable information, ground-breaking research, applied scientific techniques and best practices so the impacts of the cycle of water distribution and management can be better understood, leading to appropriate action and response.
Weather, Defense Professional Hired to Lead UA Water Security Initiative
An experienced weather and intelligence professional in the military and intelligence communities will lead global water and security initiatives at The University of Alabama. For more than 27 years Michael Gremillion provided scientific leadership and expertise for national security environmental support under the U.S. Department of Defense. At UA, he is charged with directing federal initiatives to mitigate the impact of water-related disasters as the director of the Global Water Security Center. He also serves as the deputy director of the Alabama Water Institute.